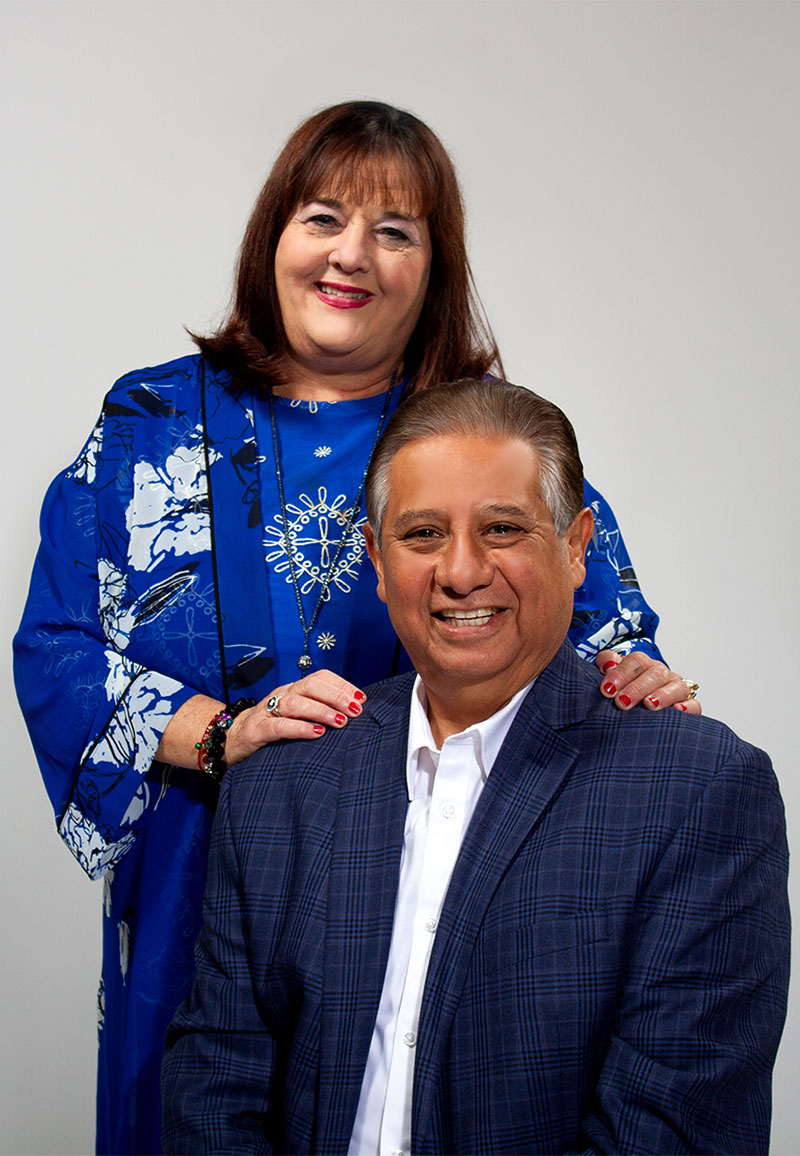 Pastor Art & JoAnn Aragon
Pastor Art & JoAnn Aragon founded Heritage Family Fellowship in 1978. Pastor Aragon believes that success is something that is birthed on the inside of man rather than something he obtains from the outside. He challenges you to leave behind mediocrity and head toward a life of fullness, achieving goals so large that only God can receive glory for their attainment. He believes that If you can see the invisible, you can do the impossible.
Our church services will be held on location and via livestream and FACEBOOK LIVE at 10am effective this Sunday and until further notice. Please visit our website at www.heritageff.org to watch our regularly scheduled services at 7:45 pm on Wednesdays and 10am on Sundays.
All tithes and offerings can continue to be given by: online giving on our website, using Text To Give (714-604-2947), or mailing to the church offices (PO Box 6428, Fullerton, CA 92834) ***If you have any technical issues with online giving or text to give, please call the Give Plus Client Services team at 800-675-7430.
The church offices will continue to be open at this time. Please feel free to call us if you have any questions at 714-817-1900. We will continue to closely monitor the situation and update you as things change. Remember, we walk by Faith and not by sight! Jesus is Lord!
– Pastor Art & JoAnn Aragon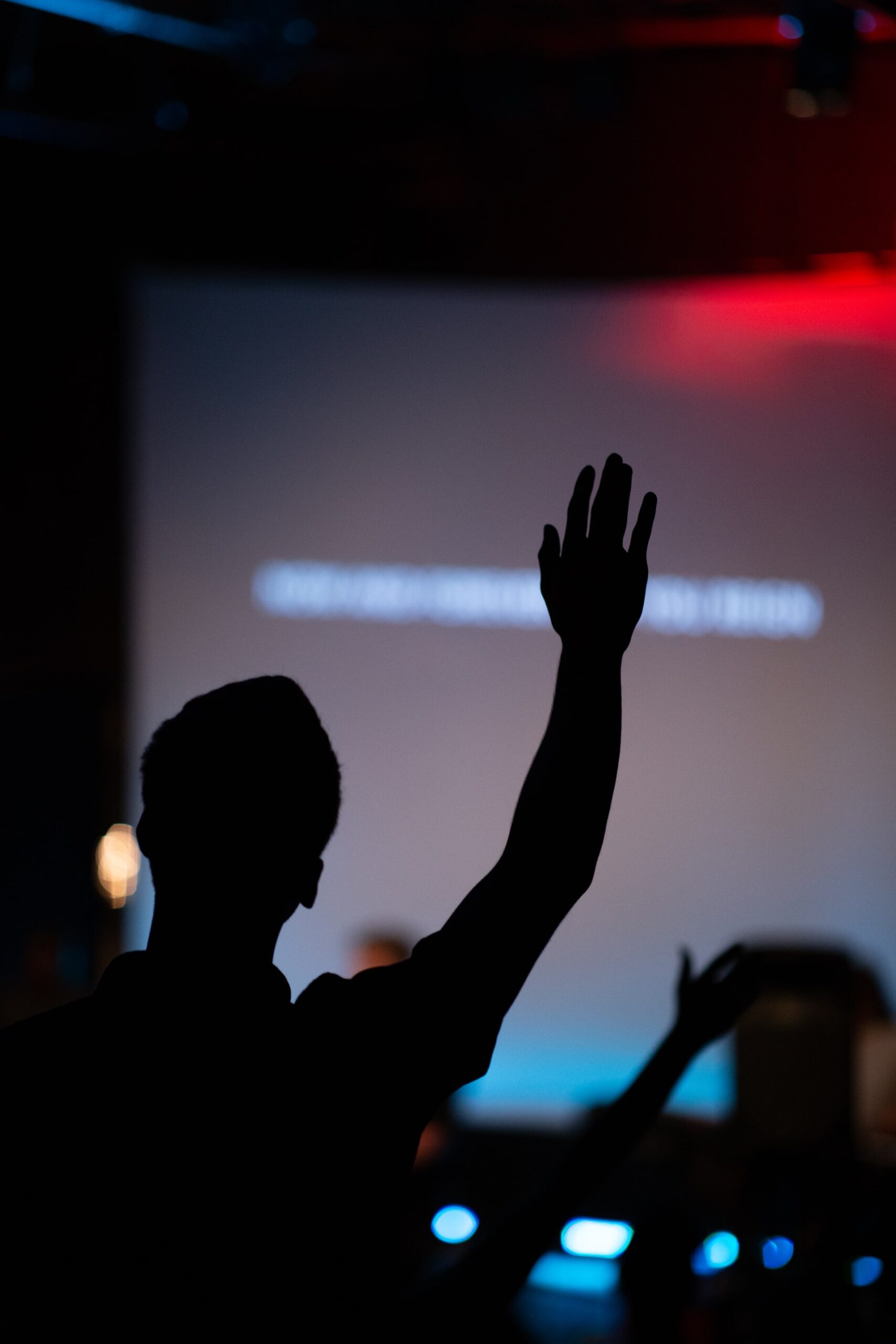 Heritage Service Schedule
Heritage Sunday Service
Sundays // 10:00 am // On Location & Live Stream
Watch our regularly scheduled Sunday Service at 10am in person or 10:30am Online by clicking "Live Stream" below.
Heritage Wednesday Service
Wednesdays // 7:30 pm // Live Stream Only
Watch our regularly scheduled Wednesday Night Service at 7:30pm Online only by clicking "Live Stream" below.
HERITAGE FAMILY FELLOWSHIP SMS
1 Jn 4:4 You are of God, little children, and have overcome them: because greater is HE that is in YOU, than he that is in the world. HE is greater than the presence of doubts, insecurities, or uncertainties. HE is greater than anything life can throw at you! – Pastor Art
TEXT: "JOIN" to 888 634 7517

Mobile
Text to Give
Text Your Amount to 833-486-1057

(Standard text messaging fees apply)

Mail
Mail To Church Office
P.O. Box 6428, Fullerton, CA 92834

Online
Online Giving
Give now by clicking the button below.